You don't want your bedroom or your children's rooms to be untidy. Laundry cabinets are in high demand to store all of the garments that need to be washed as well as those that have previously been washed.
You can choose from a variety of materials, including wood, faux wood, plastic, and metal for your laundry cabinets. You can get a small, medium or large laundry cabinet depending on the size of the things, the number of items, and the type of items you want to keep.
You can always choose different styles whether you buy from traditional retail stores or online stores. Some laundry cabinet styles include; wooden, semi-wooden, PVC laundry cabinet, the shaker, raised panel structures, and recessed panel components.
The cabinet walls' shape and appearance can be customized to meet the needs of the family members. You can choose from a variety of laundry cabinet layouts and knob styles, as well as the color of the MDF board when you order online.
To choose where and how you can store your clothes, look at the base cabinet, drawer box, internal shelves, and door type. Store clothes that need to be washed right away on the front shelves and rows. Place those that have previously been washed and ironed in the inner boxes. So you can see, with the correct laundry room cabinets, you can organize and arrange items in an orderly manner.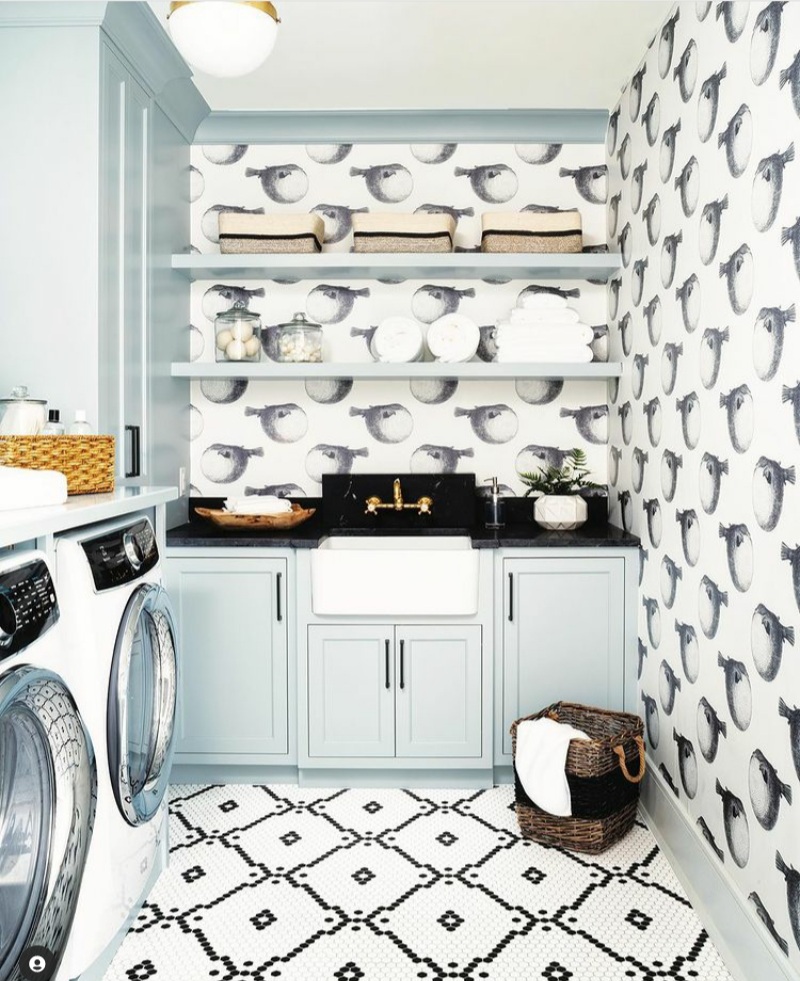 how to choose the right laundry cabinets
The density of the material
You can choose from a variety of materials with varied densities, such as high density, medium density, and even soft materials. To keep a big number of washable clothes and other items, metallic, wooden, and melamine varieties are preferred.
Although the light melamine surface is not as durable as wood, if you live in a rental home, you should avoid purchasing hefty wooden laundry cabinets because they are unnecessarily expensive.
The colour of the material
When it comes to color, you must be selective. If you have a dark-colored space, you may make your clothing look nicer by using cream, beige, or other pastel colors.
On the other hand, if your interior is light-colored, darker-hued wooden mahogany or rosewood cabinets are a good choice. The cabinet can be polished as needed.
The design
Depending on the specific requirements for storing and organizing clothes, you can select from hanging, indoor, or outdoor laundry cabinets. When you have the perfect color and style for your laundry cabinets in your home, the look and overall usefulness of your living area will change.
You can now choose from the different laundry cabinet designs below. When buying laundry cabinets online, be sure to check if they are covered by a warranty for at least three to five years. So that, if you need to service or repair spare parts, you won't have any issues.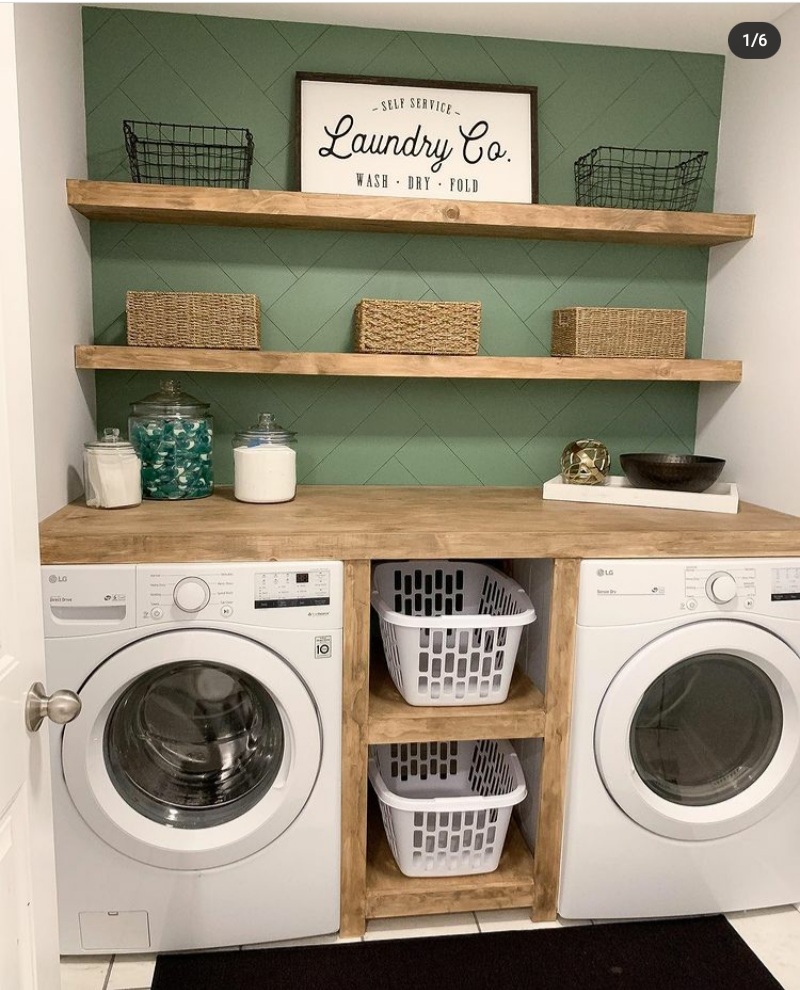 Wooden wall cabinets have the advantage of allowing you to save more space. Furthermore, the cabinets are simple to clean and maintain, so there is no need to take special precautions or maintain them. When you buy wall-mounted wooden laundry cabinets, you can make use of the available space in and around the room.
The warranty information, as well as the maintenance handbook, can be changed to make your cabinet seem its best. Some individuals buy used or on-sale laundry cabinets, and in any case, this should be checked to get the most value for the cabinet.
We may earn a commission if you purchase items through our links. But this is at no extra cost to you.