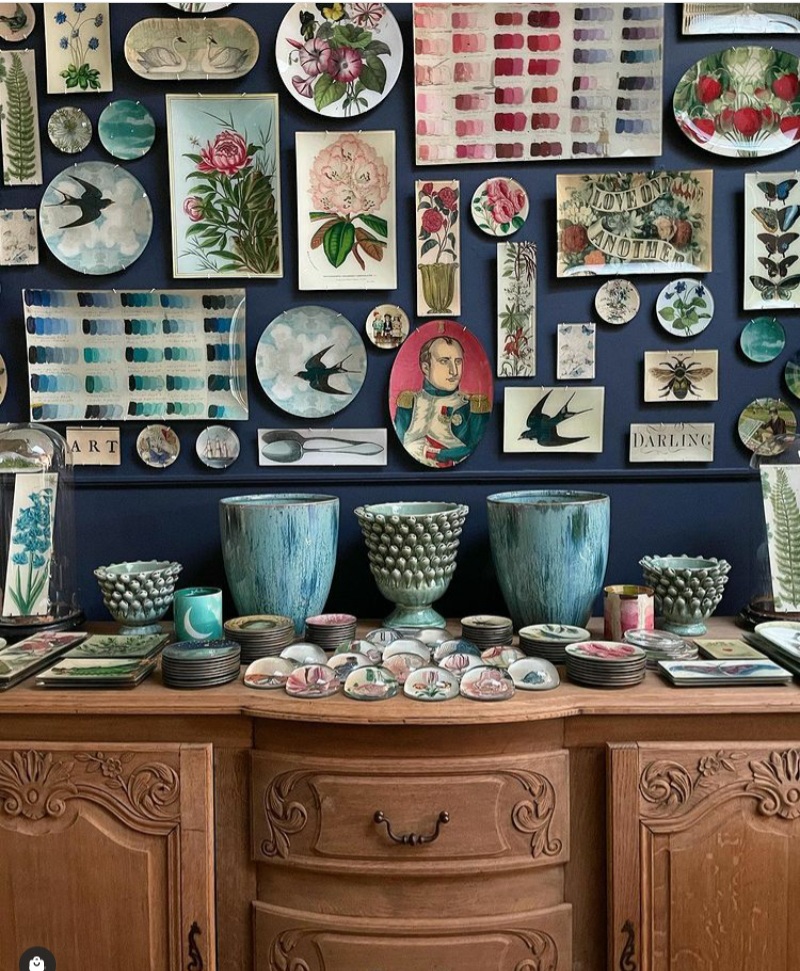 We can all agree that one of the best ways to decorate your walls is to display art on your walls. If you have some bare walls around your home, you can use these to display some of your beautiful art finds.
This can be paintings, a photo gallery, mirrors, and plates. Yes, you can hang your fancy plates on the walls as a decor piece. This is especially great for kitchens and dining rooms but you can also hang them in your living room and bedroom too.
So, if you would love to display your plates on your wall but aren't sure how to go about it, this post is for you.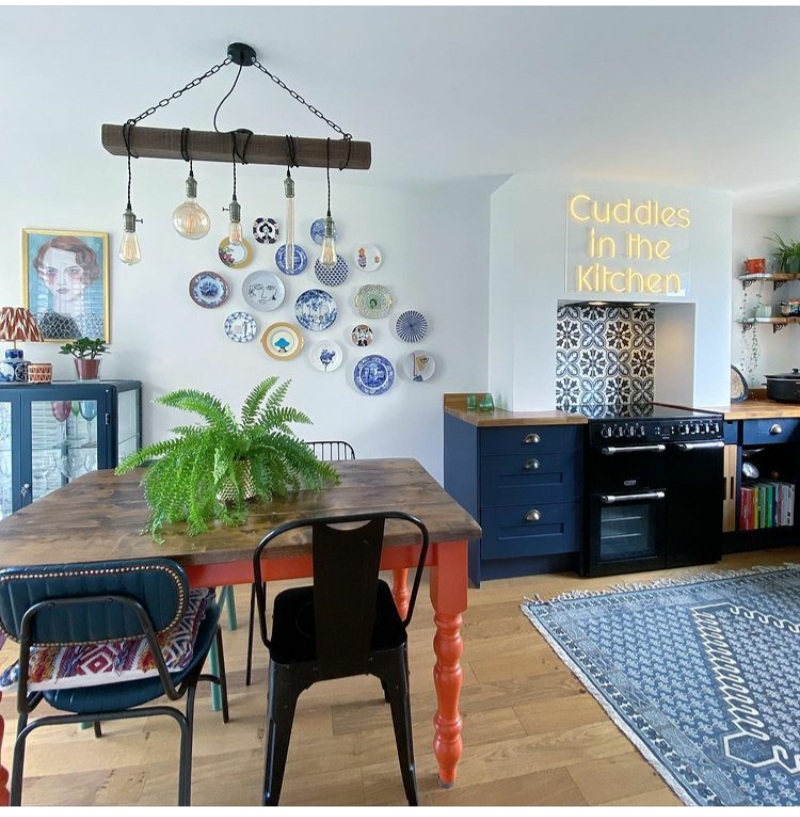 How to display plates on your wall
Get your plates
The first thing you will need is to first get your plates. Once you have your plates, you can take into consideration the sizes, the colors, the shapes, and how you want to hang them on the wall.
Figure out where you want to display your plates
The first thing to do is to figure out the part of your home you want to display your plates and if there is enough room on the wall for your plates. Once you've done that, measure the background, that's the length and the width to make sure if it will be okay for your plates.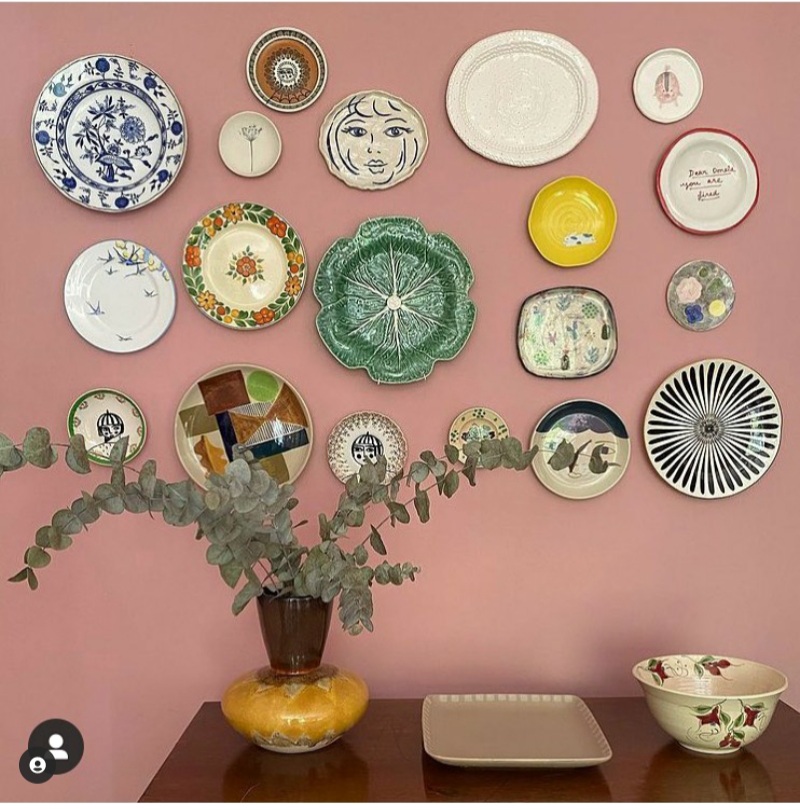 Lay them out on the floor
Now lay the plates on the floor in order to figure out the best way to hang them. This will help you know where each plate should go on the wall. Remember to use an area on the floor that is equivalent to the wall area you measured. That way, your plates will fit perfectly when transferred to the wall.
Tape your plan on the wall
In order to make sure that you get the wall display exactly as it is on the floor, you have to tape your design on the wall. You can use painter's tape to do this.
Or you can also trace the plate on paper, cut out the shape, and tape that on the wall to give you a visual representation of what your display will look like.
Attach plate hangers to your plate
Now that you have your design taped on the wall, it is time to transfer the plates onto the wall. Which should be easy because you already know where each plate is supposed to go.
What you need to do now is attach plate hangers to the back of your plates. You can use a disc adhesive plate hanger. This works best if the back of your plate is flat and you have no intention of removing the plates from your wall anytime soon.
This disc hanger is invisible once hanged and it can last for years. Do bear in mind that they work best with ceramic plates and not plastic plates.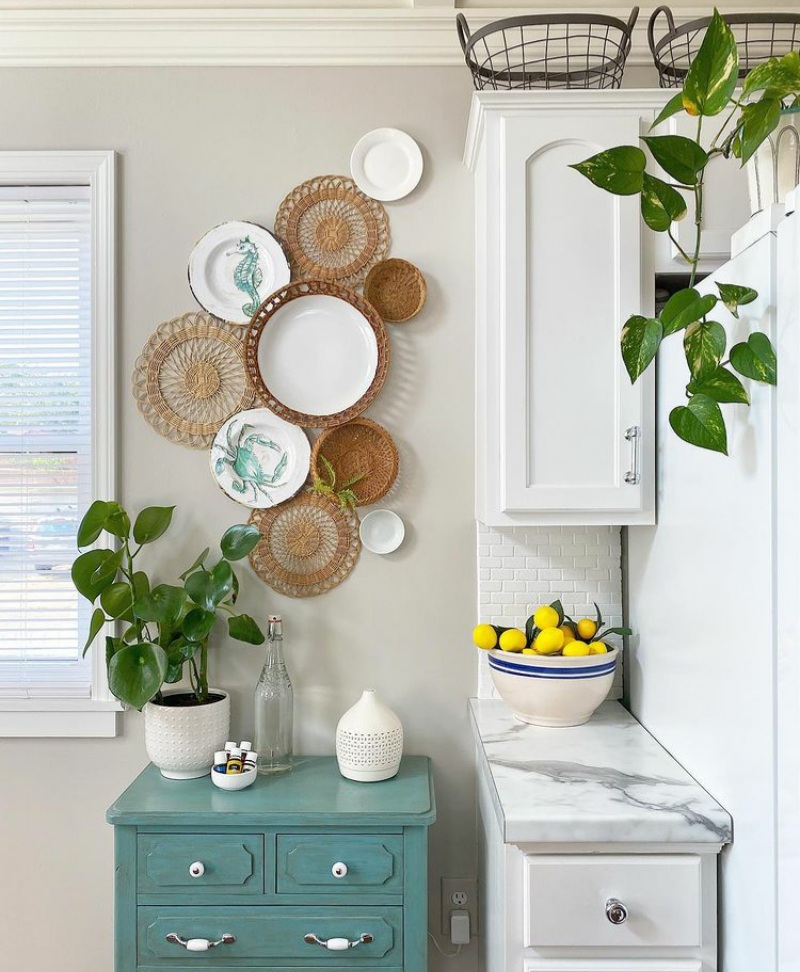 Another way to go is to hang your plates using plate hanging wires. For the hanging wires, get the ones with springs and coated edges. The springs will keep your plates in place and the coated edges will prevent the plates from cracking or chipping.
Also with the plate hanging wires, you can easily remove a plate when you need to use it and put it back when you are done with it.
Hang the plates
With the plate hangers attached, you can now proceed to hang your plates on the wall using the layout already taped to the wall. See below for some layout ideas to display your plates on your wall.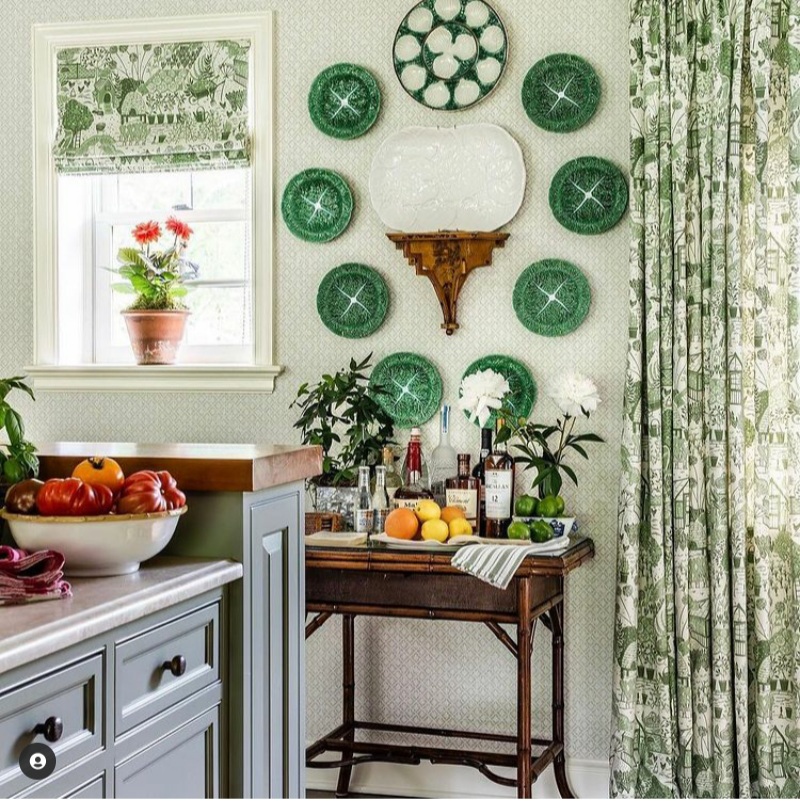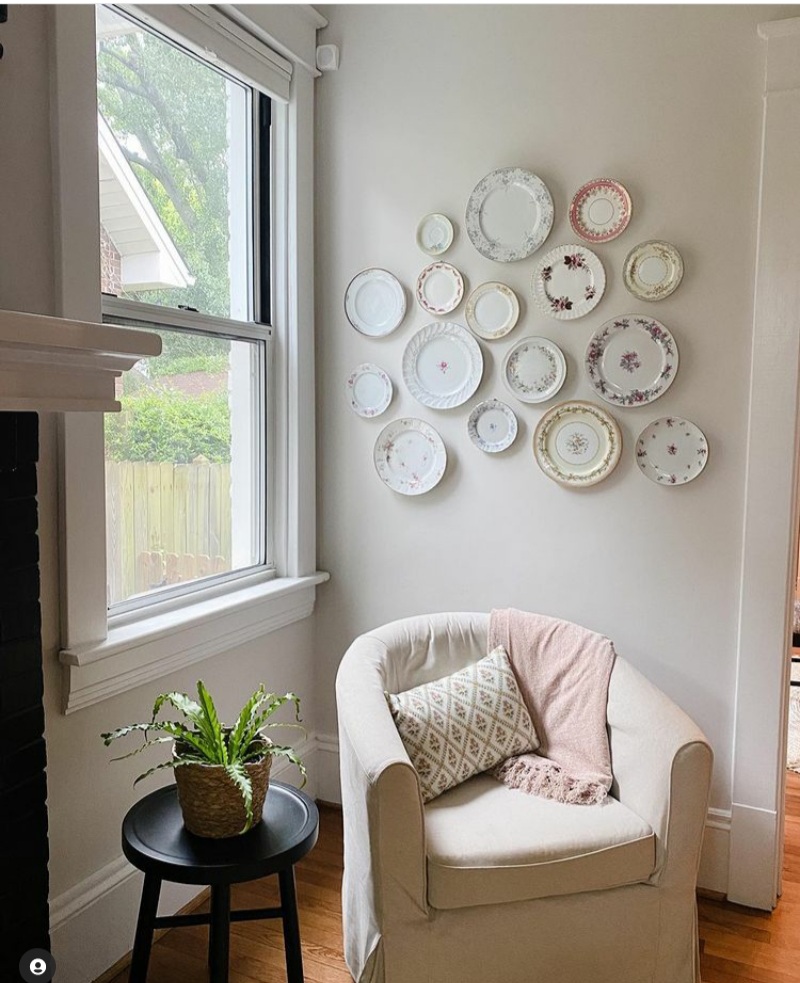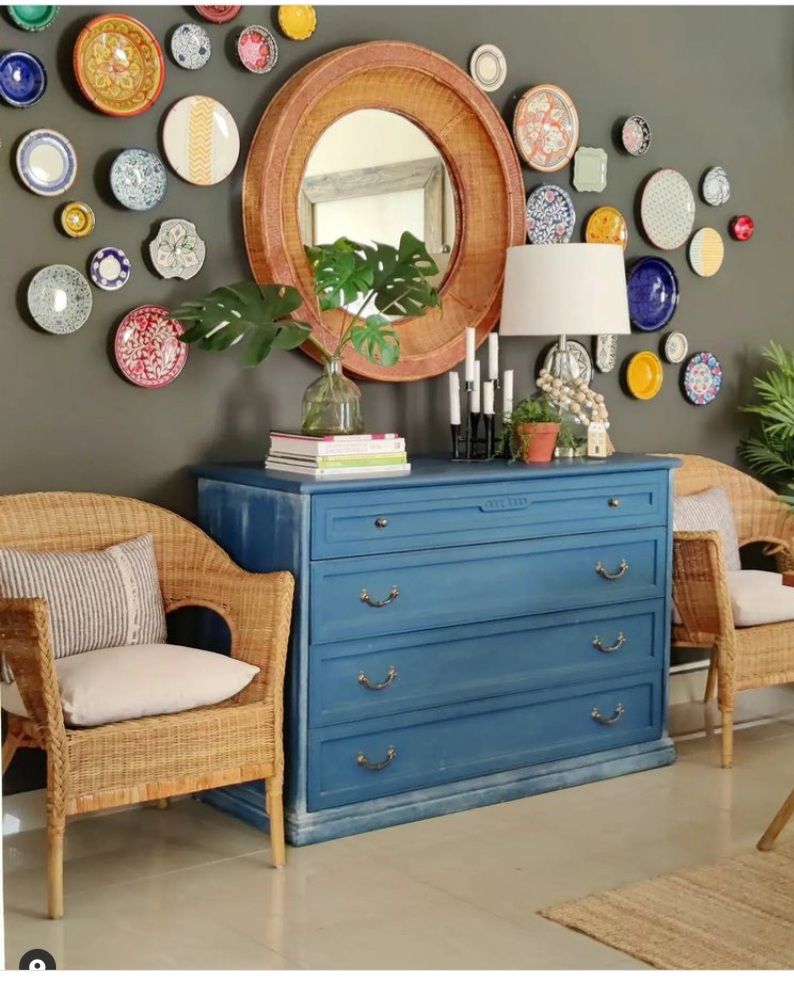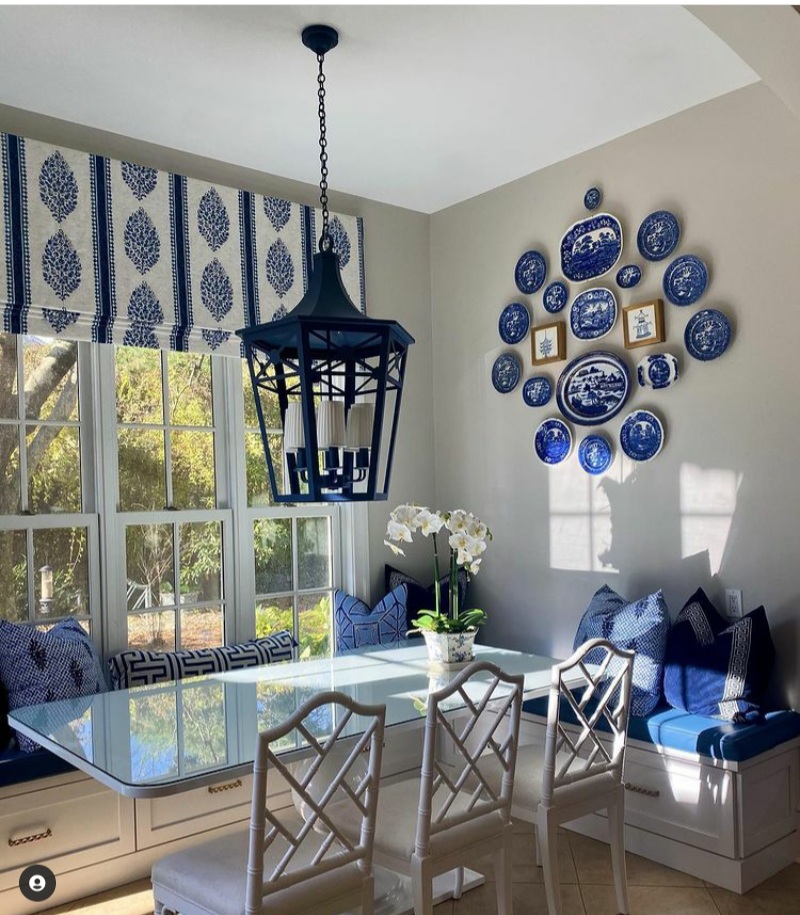 We may earn a commission if you purchase items through our links. But this is at no extra cost to you.