Life can be difficult and stressful, and it can feel as if things will never improve. But there is one thing I want you to know: God is always with you, and he will never abandon you. (Deuteronomy 31:6 ). So, no matter how difficult things become, keep that in mind. All you have to do now is trust in God.
When things are tough, don't be afraid to declare your faith. Speak success into your life no matter how awful things go. Below are some encouraging divine breakthrough bible verses to reassure you that, wonderful things are on their way.
Prayer for divine breakthrough
Precious Lord, I come to you today to sincerely pray that you do something new in my life, Lord. I believe you have plans to prosper me, and I believe in your words. So my prayer to you today, is that you come into my life and help me turn my life around. Lord, I need a breakthrough in my life, and I need you to help me. Please make me successful in all I do, and let me witness success and goodness in my life.
In Jesus' name, I destroy every stronghold the adversary has over me, and I banish failure and disappointment from my life. Please have mercy on me and change my fate. Allow your Holy Spirit to descend and fill me. Allow it to shower me with grace and heavenly favor.
Give me the strength and confidence to face the future, knowing that you, Lord, are my savior and that your plans for my life will be carried out. Thank you, Father, for coming into my life and changing my life. Amen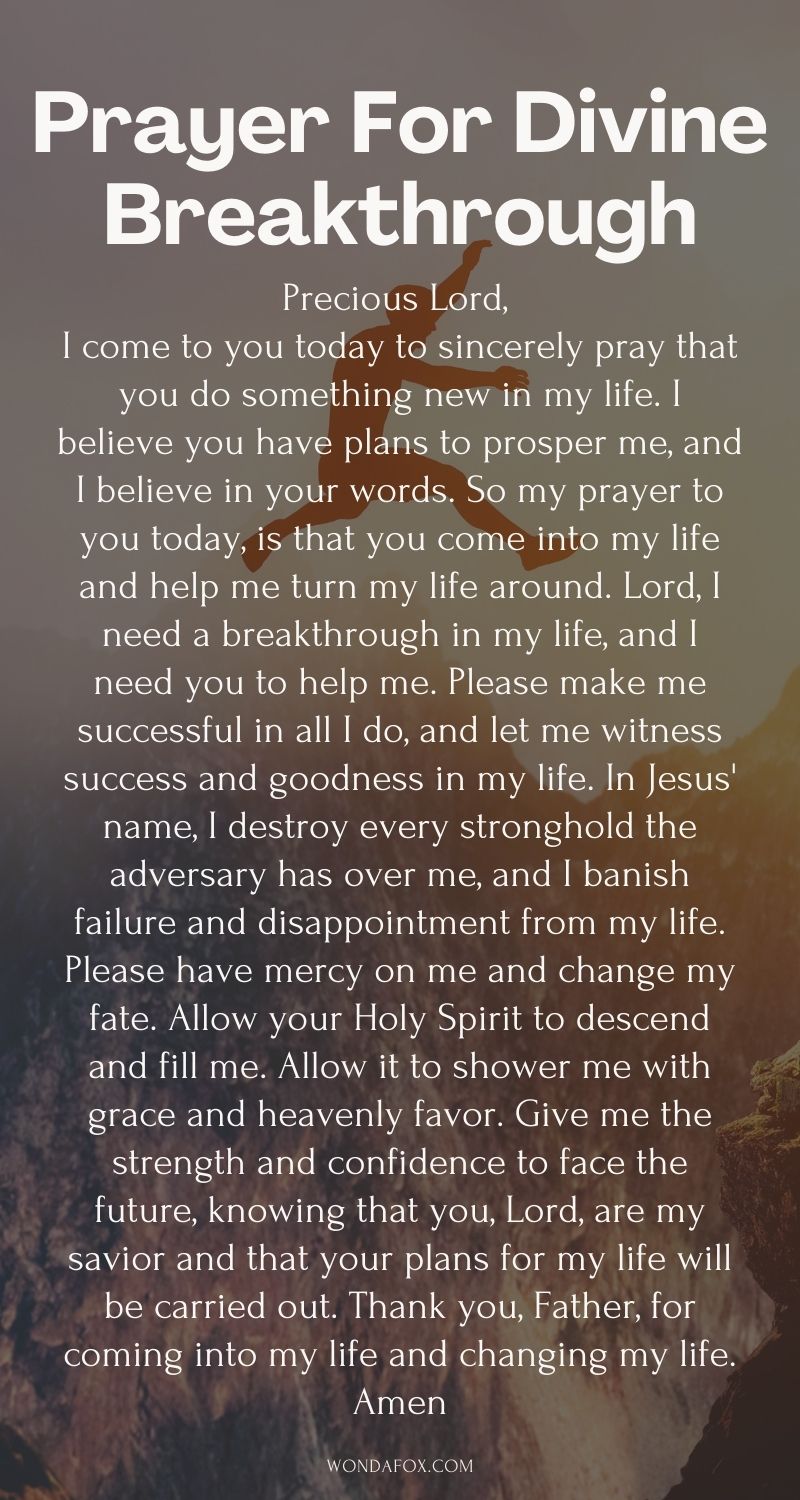 Divine breakthrough bible verses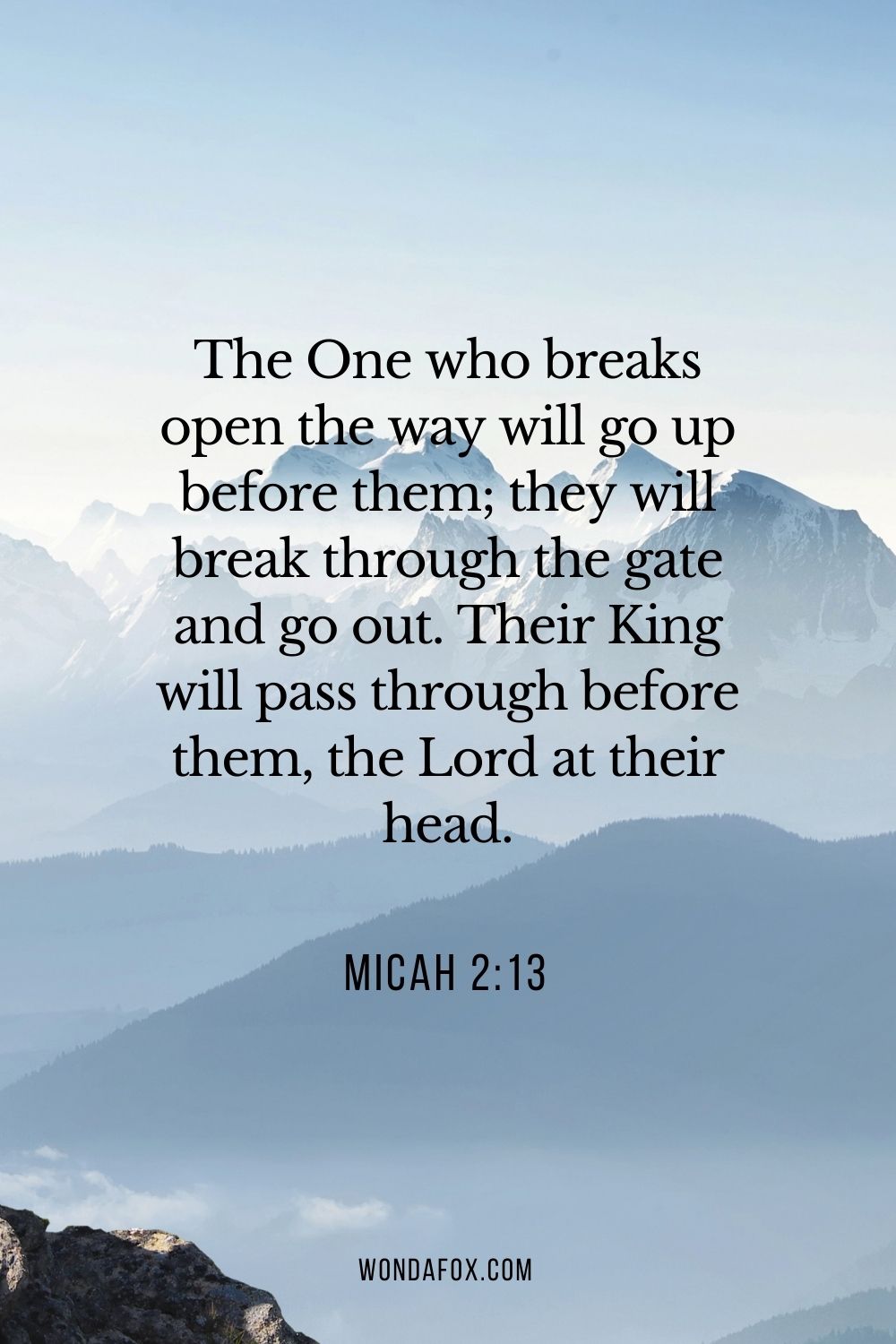 Micah 2:13
The One who breaks open the way will go up before them; they will break through the gate and go out. Their King will pass through before them, the Lord at their head.
Isaiah 54:17
No weapon forged against you will prevail, and you will refute every tongue that accuses you. This is the heritage of the servants of the Lord, and this is their vindication from me,"
declares the Lord.
Ephesians 6:18
And pray in the Spirit on all occasions with all kinds of prayers and requests. With this in mind, be alert and always keep on praying for all the Lord's people.
Psalms 91:3-4
Surely he will save you from the fowler's snare and from the deadly pestilence. He will cover you with his feathers, and under his wings you will find refuge; his faithfulness will be your shield and rampart.
Isaiah 43:19
See, I am doing a new thing! Now it springs up; do you not perceive it? I am making a way in the wilderness and streams in the wasteland.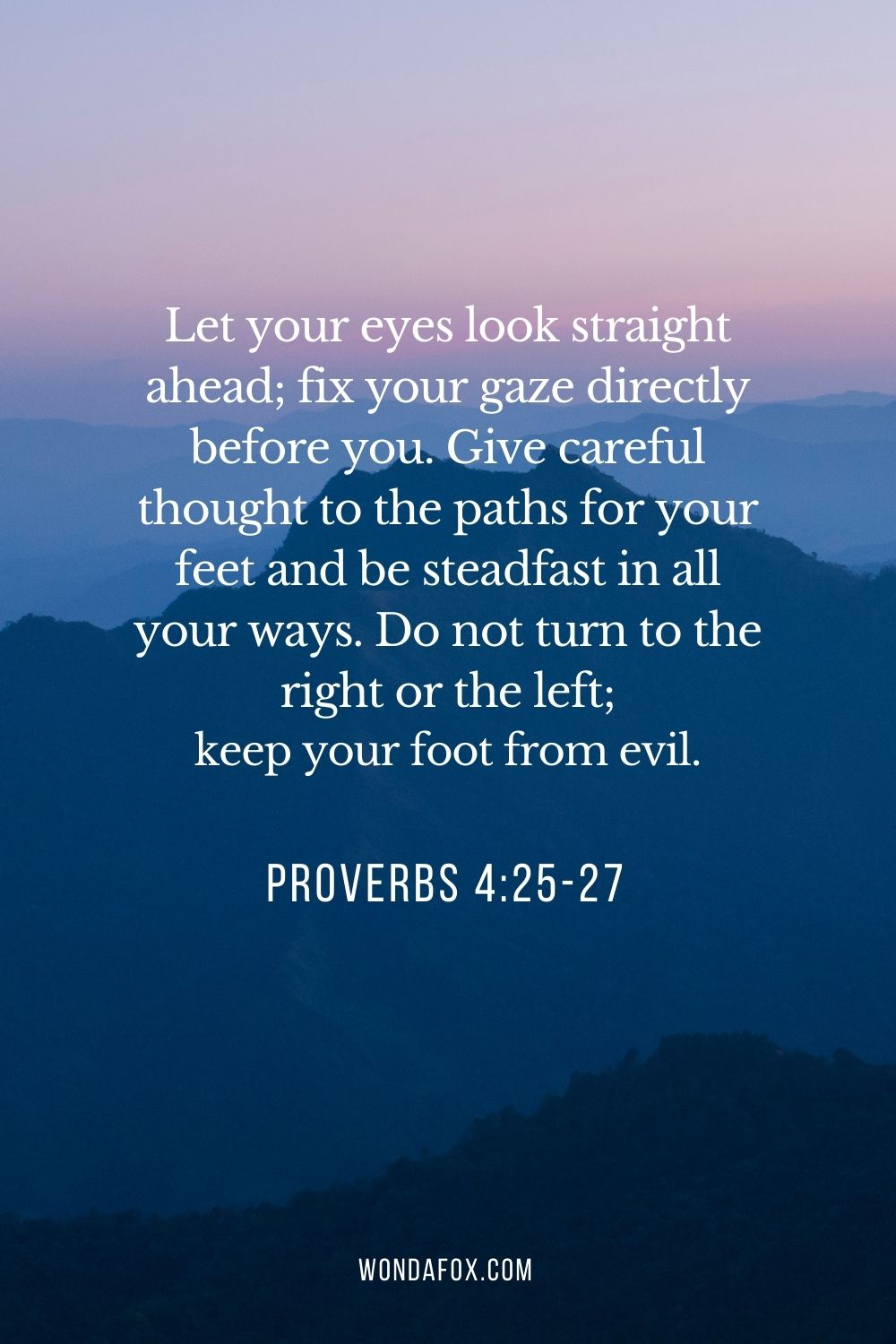 Proverbs 4:25-27
Let your eyes look straight ahead; fix your gaze directly before you. Give careful thought to the paths for your feet and be steadfast in all your ways. Do not turn to the right or the left;
keep your foot from evil.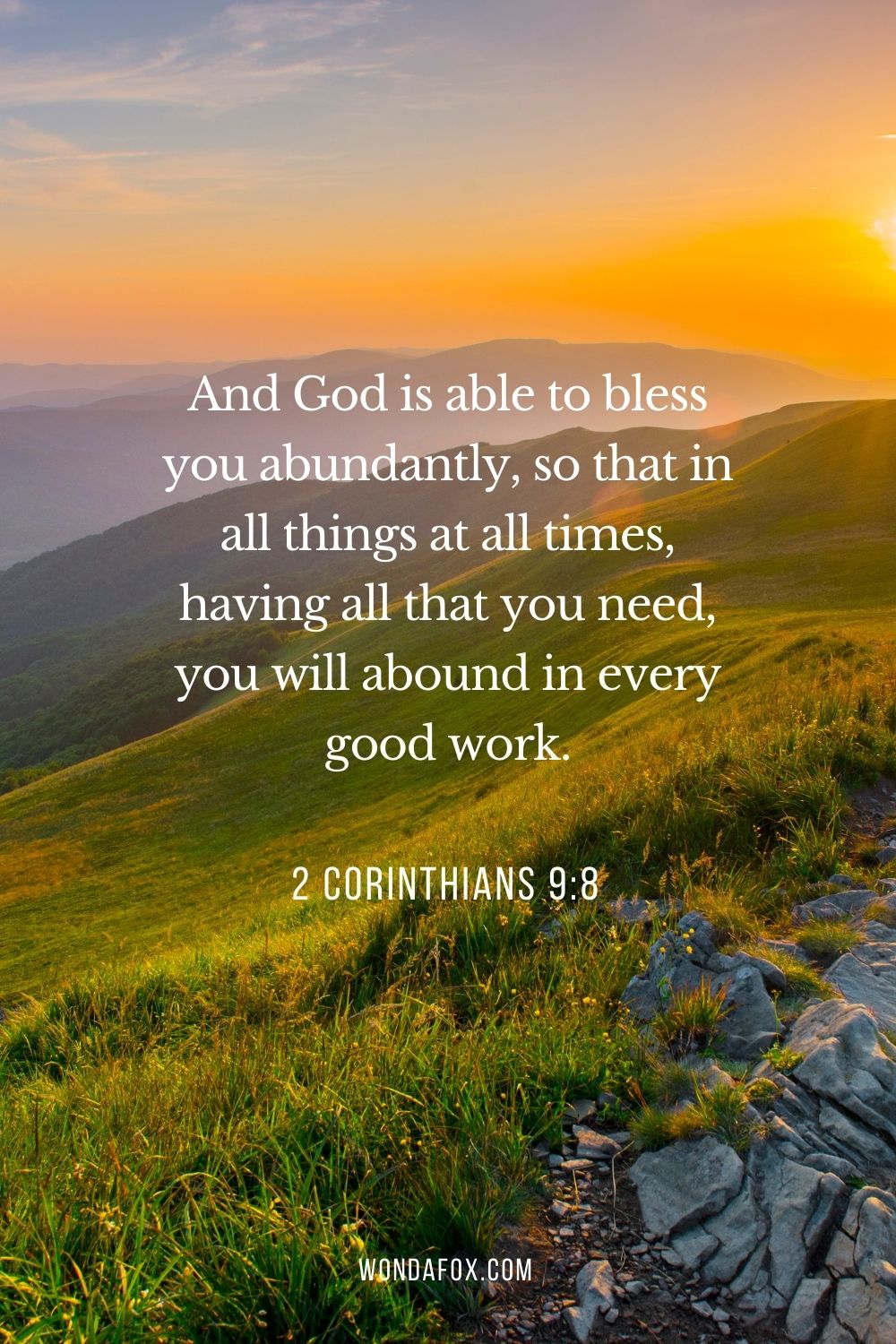 2 Corinthians 9:8
And God is able to bless you abundantly, so that in all things at all times, having all that you need, you will abound in every good work.
Luke 6:38
Give, and it will be given to you. A good measure, pressed down, shaken together and running over, will be poured into your lap. For with the measure you use, it will be measured to you."
John 8:31-32
To the Jews who had believed him, Jesus said, "If you hold to my teaching, you are really my disciples. Then you will know the truth, and the truth will set you free.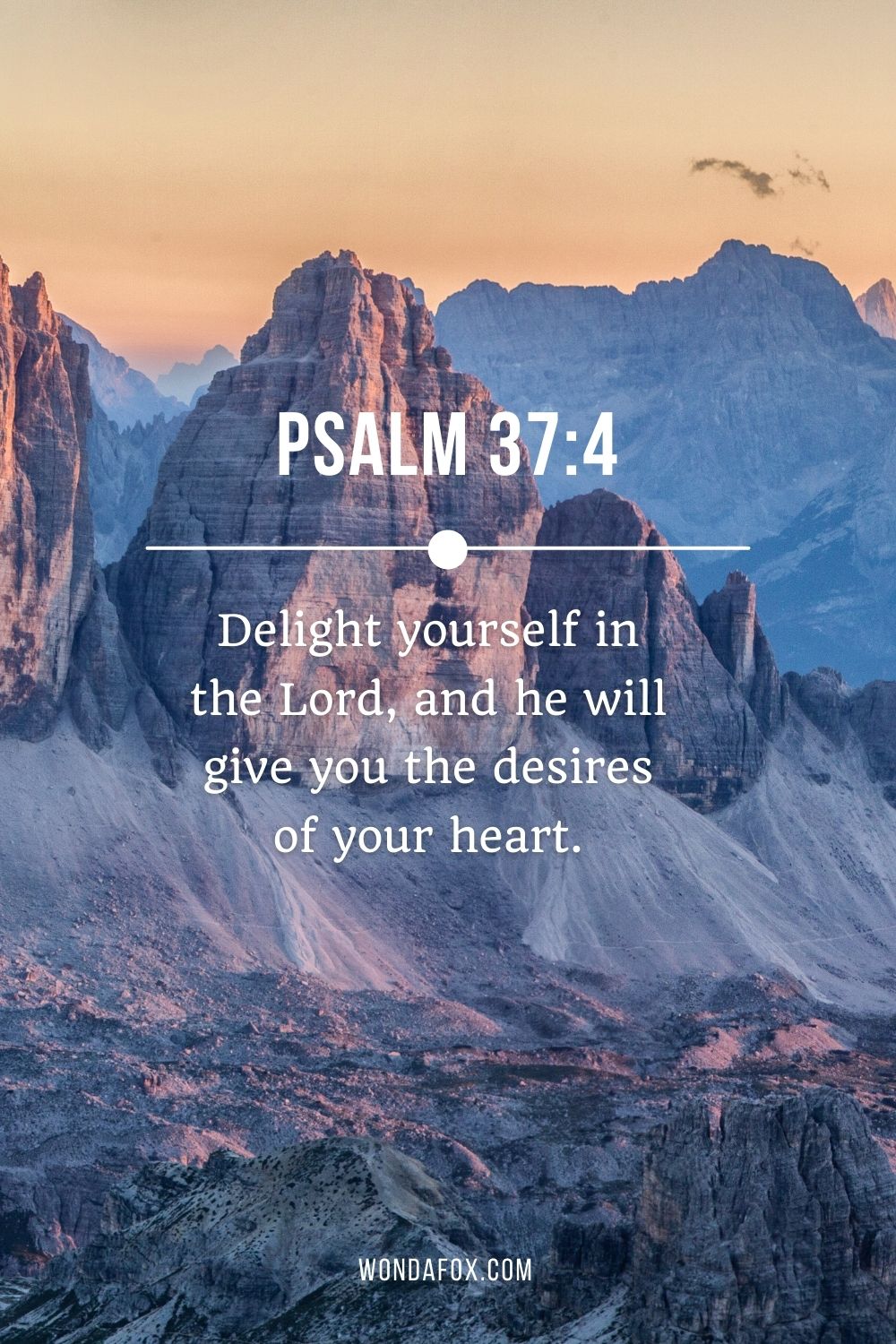 Psalm 37:4
Delight yourself in the Lord, and he will give you the desires of your heart.
Deuteronomy 28:12
The Lord will open the heavens, the storehouse of his bounty, to send rain on your land in season and to bless all the work of your hands. You will lend to many nations but will borrow from none.
Isaiah 60:1-2
Arise, shine, for your light has come, and the glory of the Lord rises upon you. See, darkness covers the earth and thick darkness is over the peoples, but the Lord rises upon you and his glory appears over you.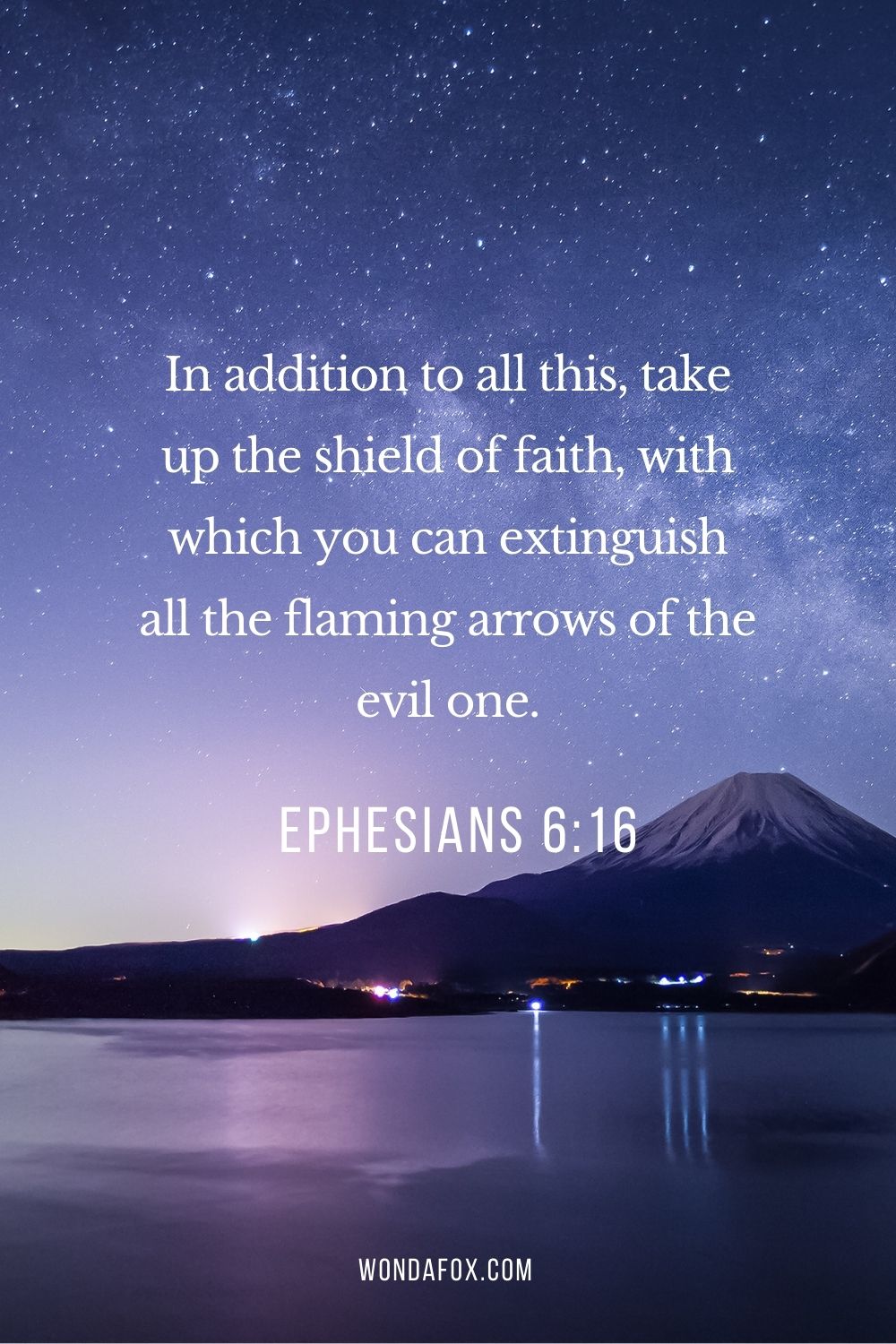 1 Corinthians 10:13
No temptation has overtaken you except what is common to mankind. And God is faithful; he will not let you be tempted beyond what you can bear. But when you are tempted, he will also provide a way out so that you can endure it.
Acts 1:8
But you will receive power when the Holy Spirit comes on you; and you will be my witnesses in Jerusalem, and in all Judea and Samaria, and to the ends of the earth.
21-day breathrough bible reading plan
One very effective way to study and meditate on the word of God is to read it often. So below we've added a 21-day bible reading plan on breakthroughs to help and encourage you in life.
We hope by the end of this bible reading plan, you will be able to understand what the bible says about breakthroughs and God's promise to redeem you. Here are a few questions to ask yourself after each reading;
How do you understand the scripture?
What does the scripture tell you about breakthrough?
How can you apply this scripture in your life?