If you are an avid reader and always want your books on hand, then organizing your books on bookcases for living room is definitely the way to go.
If you have your bookcases in the living room, you will have your books closer to you since you will definitely be spending a lot of time in the living room
Also, with a unique bookcase design, it will serve as a beautiful work of art for your living room interior.
Finding the perfect spot for your unique bookcase
Since this is the living room, you want your bookcase to be at a spot where it will stand out and act as a focal point for the room. So consider a blank wall, so the bookcase can be on its own.
You don't have to do too much to make the wall a focal point. The unique bookcase design is enough to do that. So just paint the wall with your preferred paint color, the color should match the rest of your room.
Painting your bookcase
The color of the bookcase must also compliment the color and style of your living room. So choose a color in tune with the colors of your living room.
Paint the bookcase and let it dry before putting it up on the wall. If your room is more rustic or earth-toned, then you can leave the wood in its natural color.
Bring in some plants
If you are a plant lover, then you should consider bringing in some plants to liven up the bookcase wall.
You can hang the plants on the wall, have a potted plant in one of the bookshelves or put a large potted plant on the floor.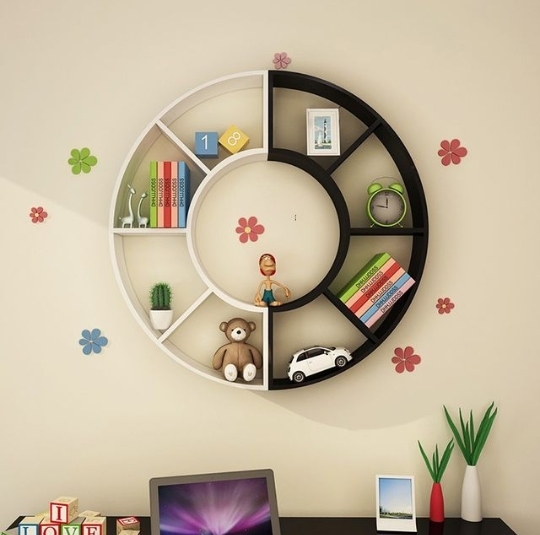 What to put in your bookcase
Although the bookcase is primarily made for books, books aren't the only things you can put in them. Being in the living room, the bookcase can be the right spot to display some of your unique decor finds.
There are so many benefits of having a bookcase in your living room. It has both aesthetics and storage values for the living room. It is also a great way to maximize space in your living room.
Also, when you have guests over, the unique design and certain decor pieces you may display in the bookcase can serve as really good conversation starters.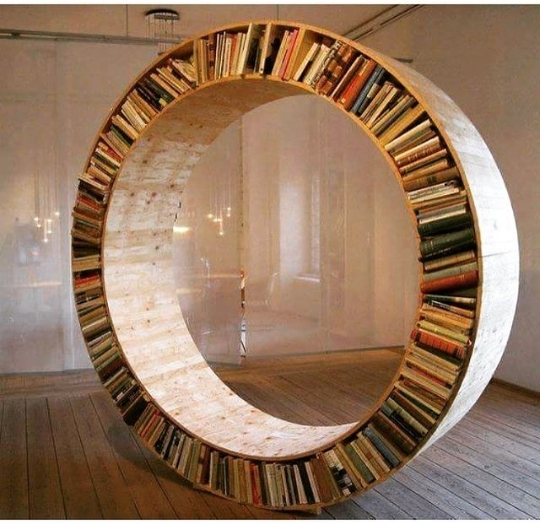 Related Posts