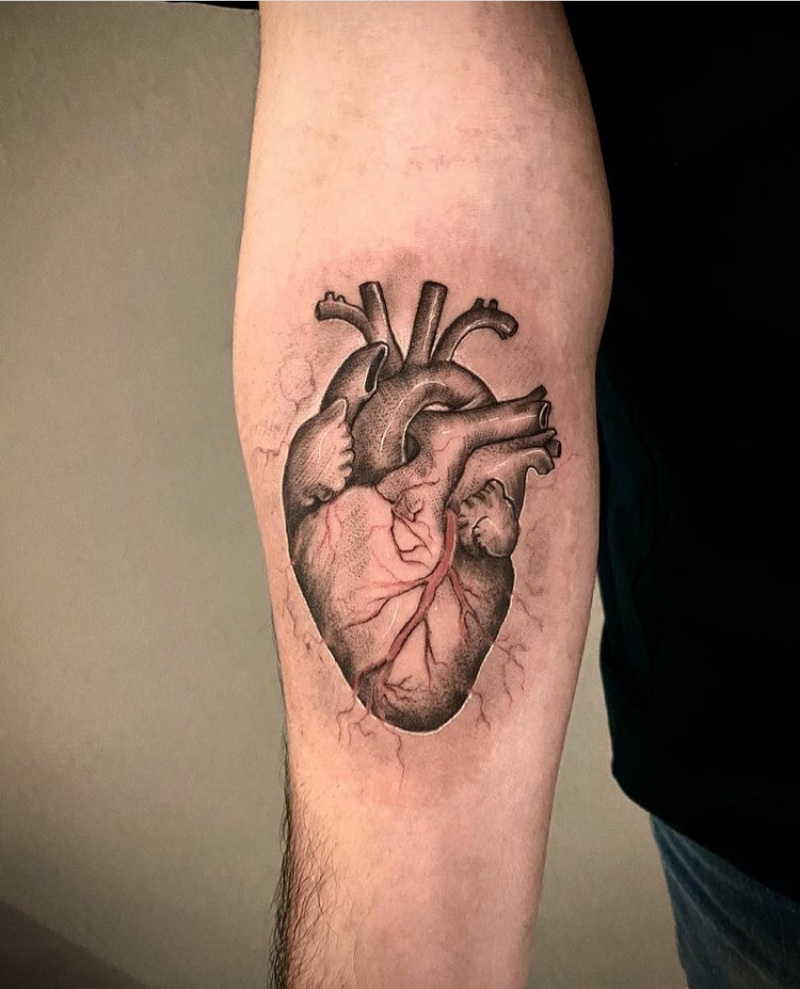 The heart has long been used as a symbol for expressing human emotions like love and passion. Since the dawn of time, it has been one of the preferred arts for tattoos.
Since human existence, the heart has been a representation of the soul. The heart tattoo represents the feelings of love and companionship, and as a result, it has become a popular tattoo design in the tattoo world. The popularity of this tattoo is due to the beauty of the art and its symbolic meaning.
The beauty of the heart has long been a symbol of love, and it is usually accompanied by a name or a quotation. The heart tattoo represents the person's actual feelings and is a reflection of their feelings.
Apart from the fact that people get heart tattoos to express their emotions for one another, the heart is an extremely vital organ in the human body. No one can live without this important organ.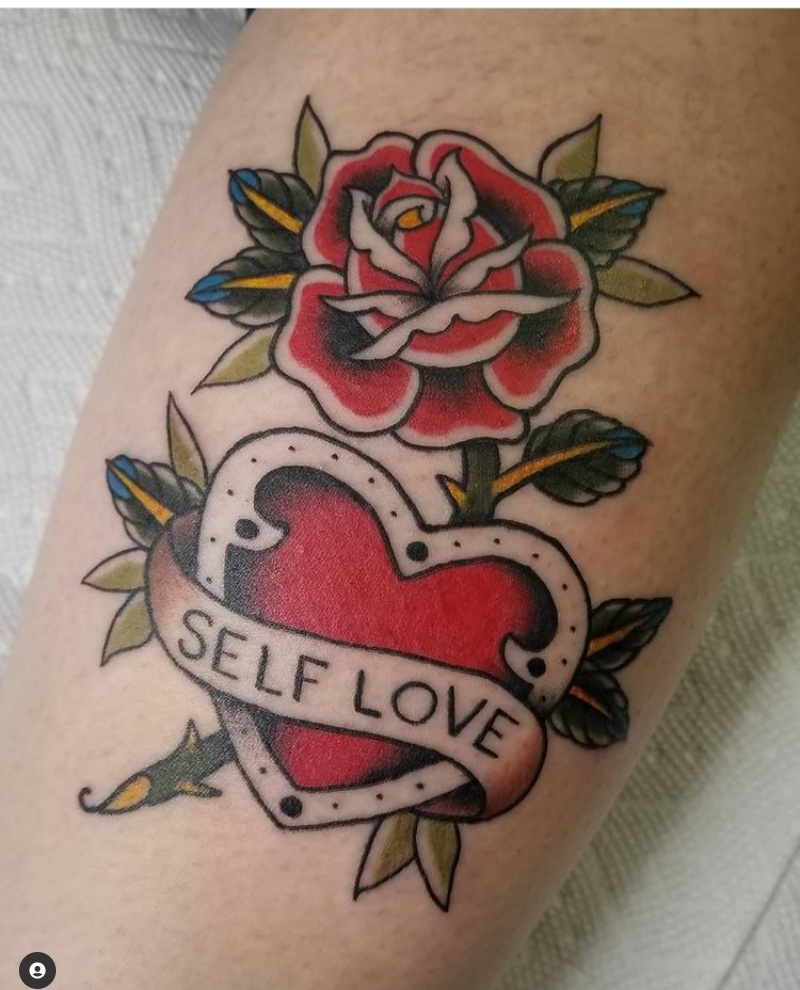 Painless Heart Tattoo Suggestions:
Nowadays, many young people like to use tattoos to express their personality and attitude. Of course, some people find it difficult to tolerate the pain of tattoos and will choose some cheap and good tattoo stickers. So, you can choose to customize personalized tattoo stickers, die cut stickers, and more online.
Moreover, tattoo studios can customize die-cut stickers with logo elements and stick them in their stores as decoration or as small gifts for customers. What's the hesitation? Start your design now!
Heart tattoo meaning
Heart tattoos come in a range of designs and meanings. If you desire a heart tattoo, here are some of the meanings of heart tattoos so you can get a better concept of what the tattoo represents.
Love
The most important thing that a heart tattoo represents is love, and its meaning does not require any explanation. Every human on the planet feels love, which is why people get heart tattoos to convey their affection for their loved ones.
In addition, the heart is the most vital organ in the human body; without it, no one can live. As a result, this tattoo expresses your one-of-a-kind affection for someone or something.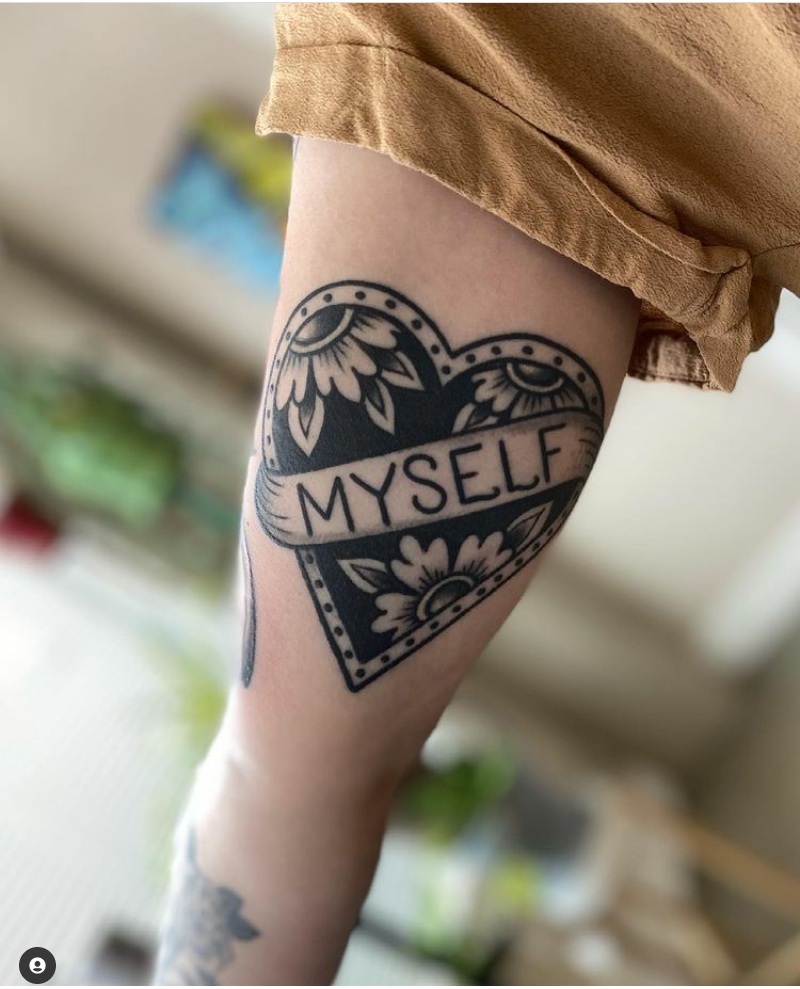 Companionship
The heart, like love, is the ideal symbol for showing one's love to a friend. The heart can be used to represent a friend's love and companionship. For example, if you have someone whom you adore, getting a heart tattoo with his or her name would be an excellent decision.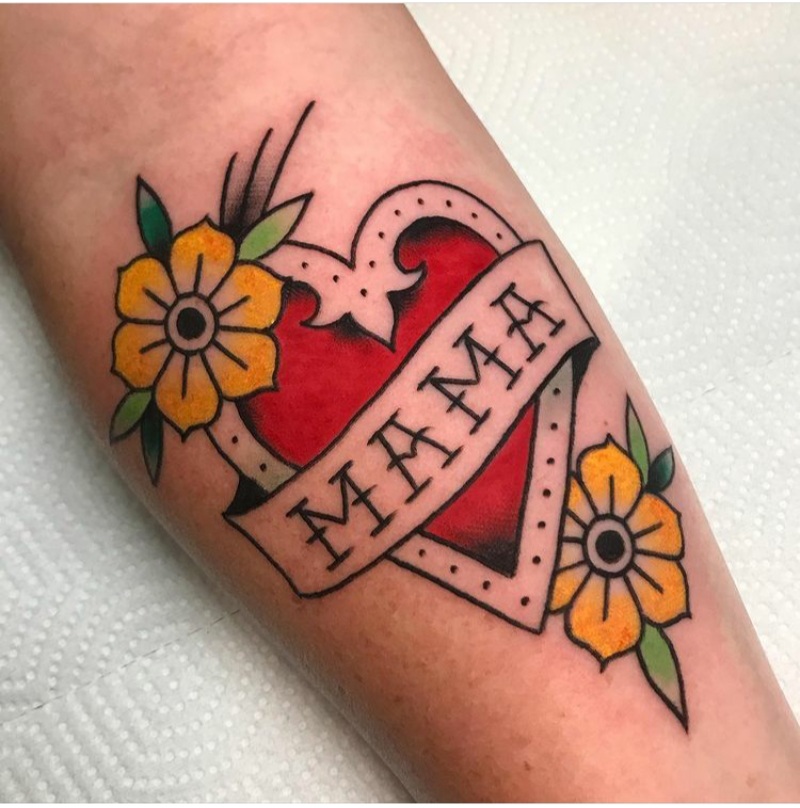 Grief heart
The heart is also used to represent grief in another metaphorical connotation. A black heart represents loss and grief, just as red represents love and passion. The death of a loved one, the ending of a relationship, or a catastrophic event in a person's life can all induce sadness and grief. To a loved one who is no longer alive, the heart tattoo is like a symbol of remembrance.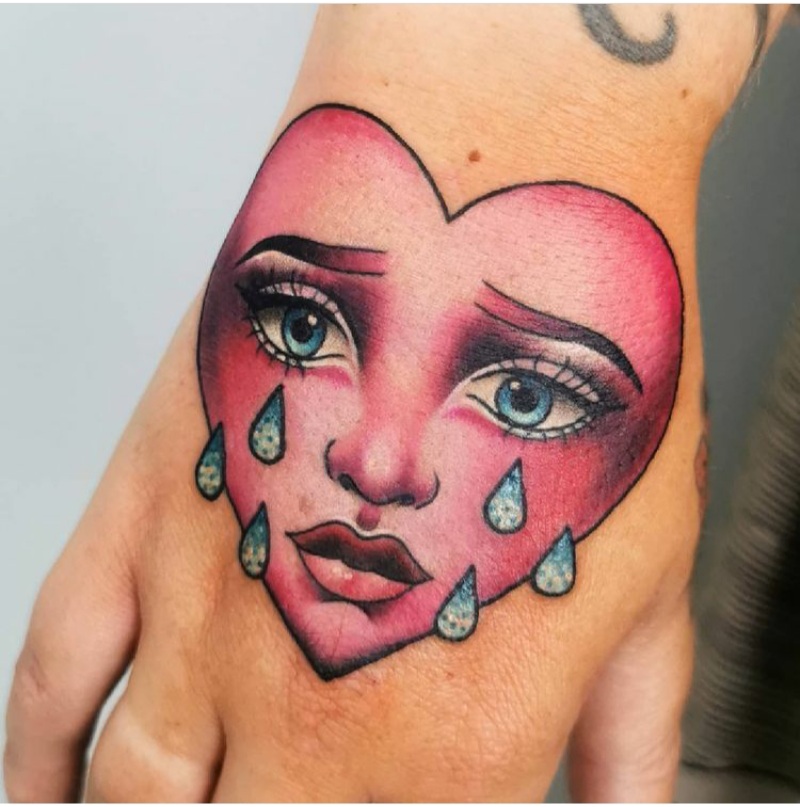 Broken-heart tattoo
A broken heart represents a loss or betrayal. You can have a shattered heart tattoo that is bleeding to reflect the pain of losing a loved one or the end of a loving relationship that you found yourself in.